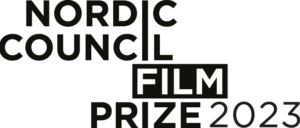 Six outstanding films are nominated for the prestigious Nordic Council Film Prize.
Nordic Council Film Prize 2023
Films eligible for the Film Prize 2023 must be Nordic-produced full-length feature films with distribution, and have had its national premiere between 1 July 2022 and 30 June 2023. The nominees are announced in Haugesund the 22th August and the winner is announced in Oslo 31st October.
The prize will be shared equally among the screenwriter, director, and producer, underscoring how film as an art form is brought about by the close collaboration of these three main contributors.