About us - Team And Partners
Our Team
Nordisk Film & TV Fond's team consist of six employees and a writer/editor for the Fund's division; www.nordicfilmandtvnews.com.
Here you will find everyone's direct contact details. Expand the box for phone numbers and a short presentation of each member of the team and their tasks.

Photos by: Birgit Solhaug. A press photo of the CEO is available for download under PRESS. High res images of the rest of the team are available upon request.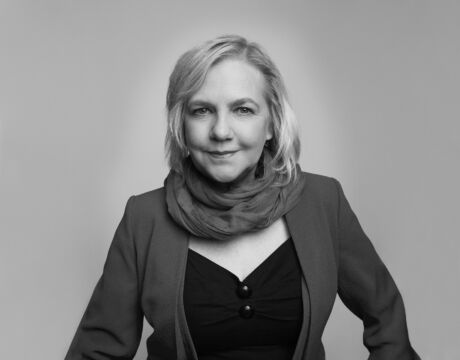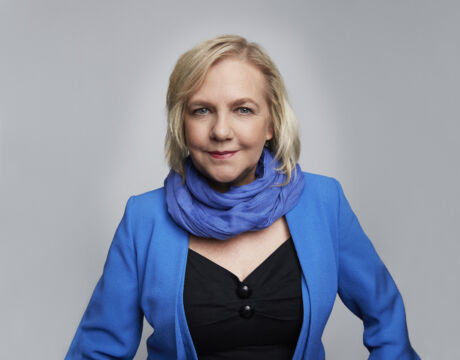 Liselott Forsman
CEO
+47 64 00 60 80 #4
M +358 40 754 4513
Liselott Forsman is the CEO of the Fund since 2019. As Yle's International Drama Executive and EBU's Head of Fiction Group, her focus was on international collaboration and media strategies. When Head of Fiction at Swedish Yle, she commissioned and co-produced feature films, drama series and content for young audiences. Her MA combines film, drama and TV studies. Liselott has been a speaker at forums on five continents, lectured at European master educations, produced drama and documentaries, and written for TV, radio and stage. She's co-founded and headed the international event Helsinki Script. As the manager of the Fund she answers for funding decisions and the overall strategy.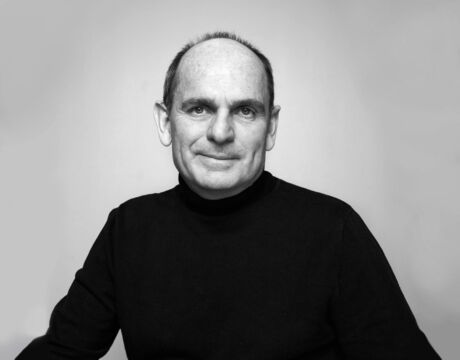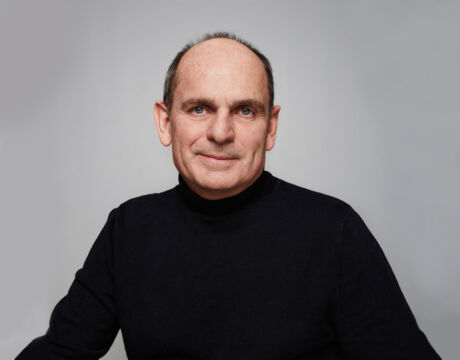 Torleif Hauge
Senior Advisor Fiction
+47 64 00 60 80 #2 / M +47 90 10 80 80
Torleif Hauge has more than 40 years' experience from the Norwegian film industry. He has worked with lighting, grip, camera, editing and production departments on many feature films, as well as being a producer himself. Prior to joining the Fund in 2012, Torleif also worked as Production Advisor at the Norwegian Film Institute. As the Fund's Senior Advisor Fiction, he takes part in the assessing of film and TV fiction applications together with the CEO, which includes application processing and following up on producers that have received funding. He is also the Advisor for Industry Initiatives.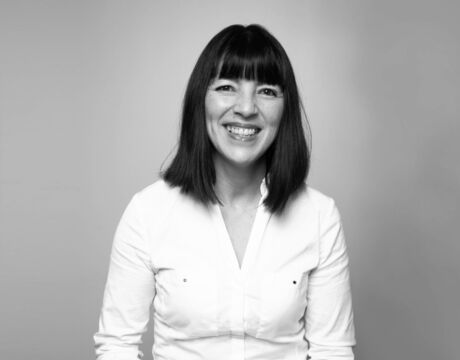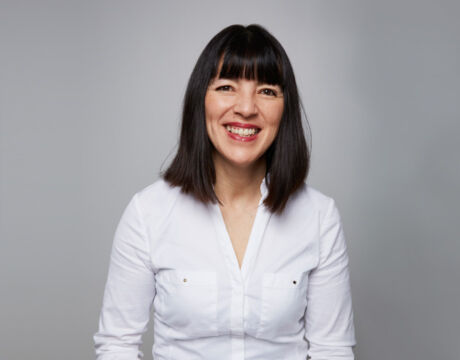 Annika Pham
Writer / Editor
M +44 78 08 26 25 48
Skype: annikapham
Annika Pham has been a film trade journalist for more than 20 years. She has a BA in Letters in Civilization from University Paris X, France and a MA in Press and Communication from ECS School in Paris. She has a thorough knowledge of the European film industry, having worked as international editor for the French publication Le Film Français, then as UK and Italian correspondent before specialising on the Nordic region. Since 2007 she writes specifically for www.nordicfilmandtvnews.com and contributes to other film trade magazine and websites such as Le Film Francais and Variety.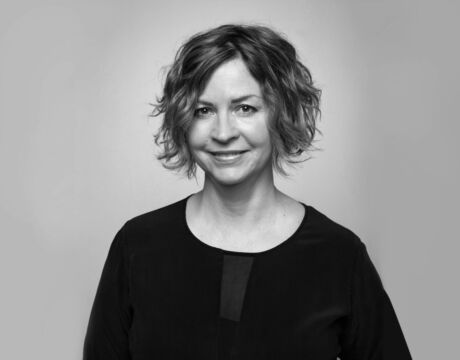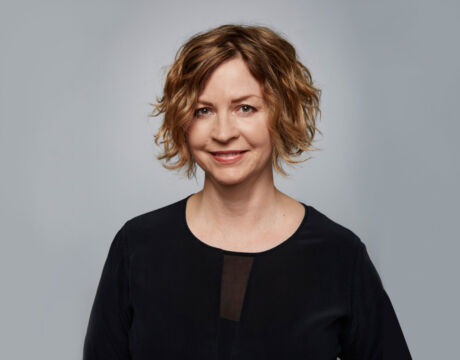 Lise Løwholm
Senior Advisor Legal & Strategy
+47 64 00 60 80 #3 / M: +47 92 44 87 78
Lise Løwholm has worked in the film industry since 1992 after graduating with a Master of Laws from the University of Oslo. Before joining the Fund in 2007 she worked among others at the Norwegian Film Institute and at an independent production company. As Senior Advisor Legal & Strategy, Lise has various tasks related to the Fund's strategic initiatives and decision making, its Partners and Board and general administration. In addition, she takes part in the assessing of documentary applications together with the Senior Advisor Documentary, which includes application processing and following up on producers that have received funding.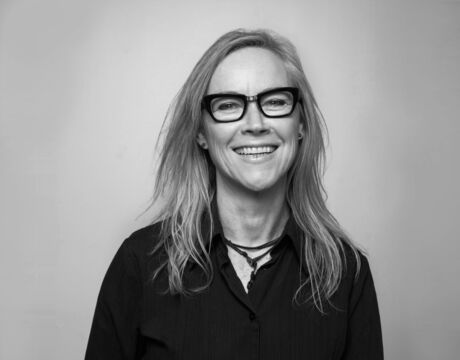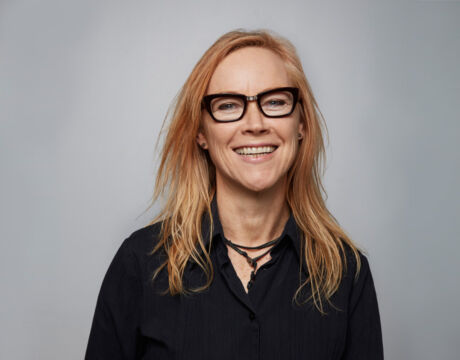 Karolina Lidin
Senior Advisor Documentary
+47 64 00 60 80 #3
M: +45 21 68 55 13
Karolina Lidin has 25+ years of experience on the international documentary scene and has worked at the Fund since 2008. Her previous positions include Film Consultant and Head of Shorts and Documentaries at the Danish Film Institute, CEO of Filmkontakt Nord, Nordisk Panorama and Nordisk Forum – and she continues to tutor and moderate at international pitching and training sessions. As the Fund's Senior Advisor Documentay, Karolina contributes to the assessment of applications concerning production of documentaries and to the development of the Fund's documentary-related strategies and activities.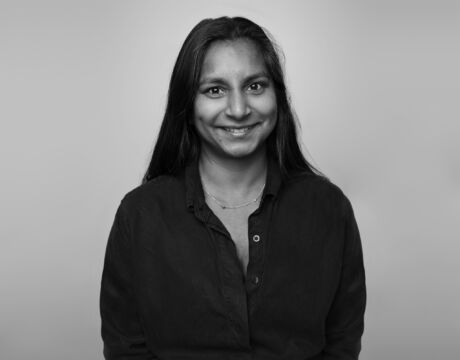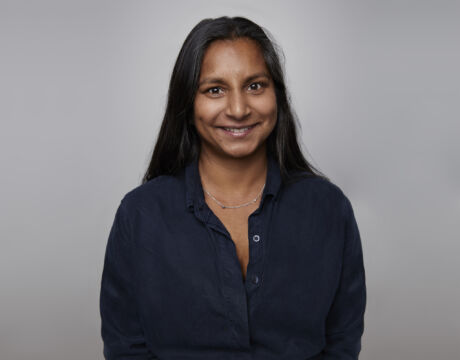 Salma Reiermark Karoliussen
Economy Controller
+47 64 00 60 80 #4 / M: +47 91 33 77 65
Salma Reiermark Karoliussen graduated as a producer from the Norwegian Film School in Lillehammer in 2000. She has over 20 years of experience from film and TV production having worked at several Norwegian production companies before joining the Fund in 2017. As the Fund's Economy Controller, Salma's main responsibilities include overseeing economic matters and project payments. She is also head of the prize secretariat for the Nordic Council Film Prize.
Partners
Nordisk Film & TV Fond has an annual budget of approximately NOK 135 million.

One third the Fund's budget is contributed by The Nordic Council of Ministers, one third by the five Nordic Film Institutes and one third by the sixteen Other Financing Partners of the Fund. The financial contribution is subject to the renewable five-year Agreement between The Nordic Council of Ministers and the Parties of the fund listed below.

Nordisk Film & TV Fond operates according to its Statutes, laid down by The Nordic Council of Ministers in consultation with the Parties.
The Board
The Board is appointed by the Nordic Council of Ministers. It includes representatives of the Fund's Parties, is composed of individuals who have insight into Nordisk Film & TV Fond's areas of work. At least two of the board members must have special expertise in the film industry, and at least two must have particular expertise in the television sector.
The Board consists of five members, one from each Nordic country, and their personal deputy board members. This is Nordisk Film & TV Fond's Board for the period 2020-2022:
Board of Directors
Ane Mandrup Pedersen
Denmark
Lasse Saarinen (Chairperson)
Finland
Skarphéðinn Guðmundsson
Iceland
Magdalena Jangard (Deputy Chairperson)
Sweden
Deputy Board Members
Karoliina Kivijärvi
Finland
Þórhallur Gunnarsson
Iceland
Downloads
Nordisk Film & TV Fond's Statutes and Agreement with the Fund's Parties are available for download below. Also in this section the Fund's Vision, Funding Policy and GDPR Privacy Statement and the Terms & Conditions for our website.